A digital mobile-only banking company that has modernised the world of financial management, giving customers the ability to manage their money, while also providing an array of complementary financial products and services.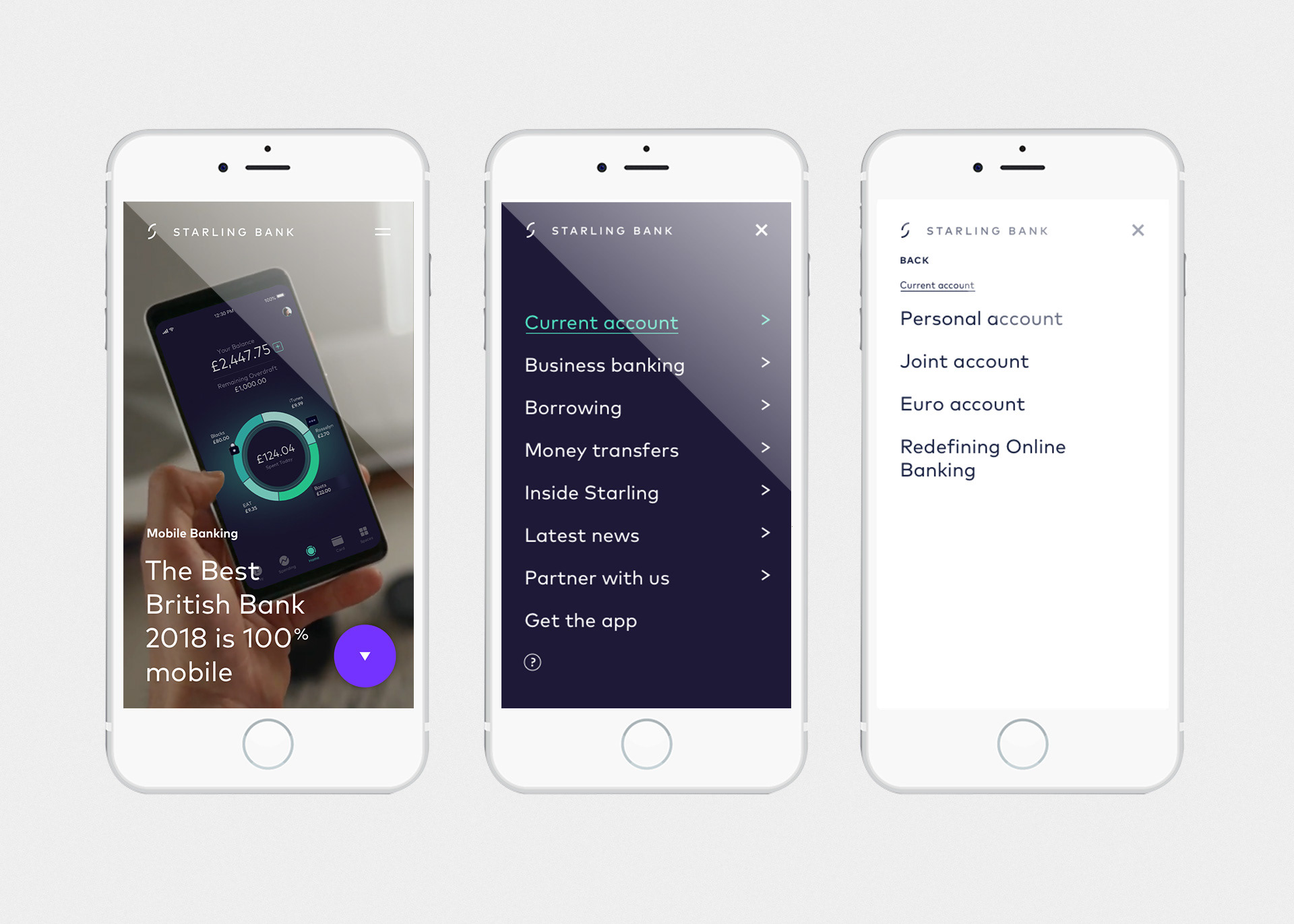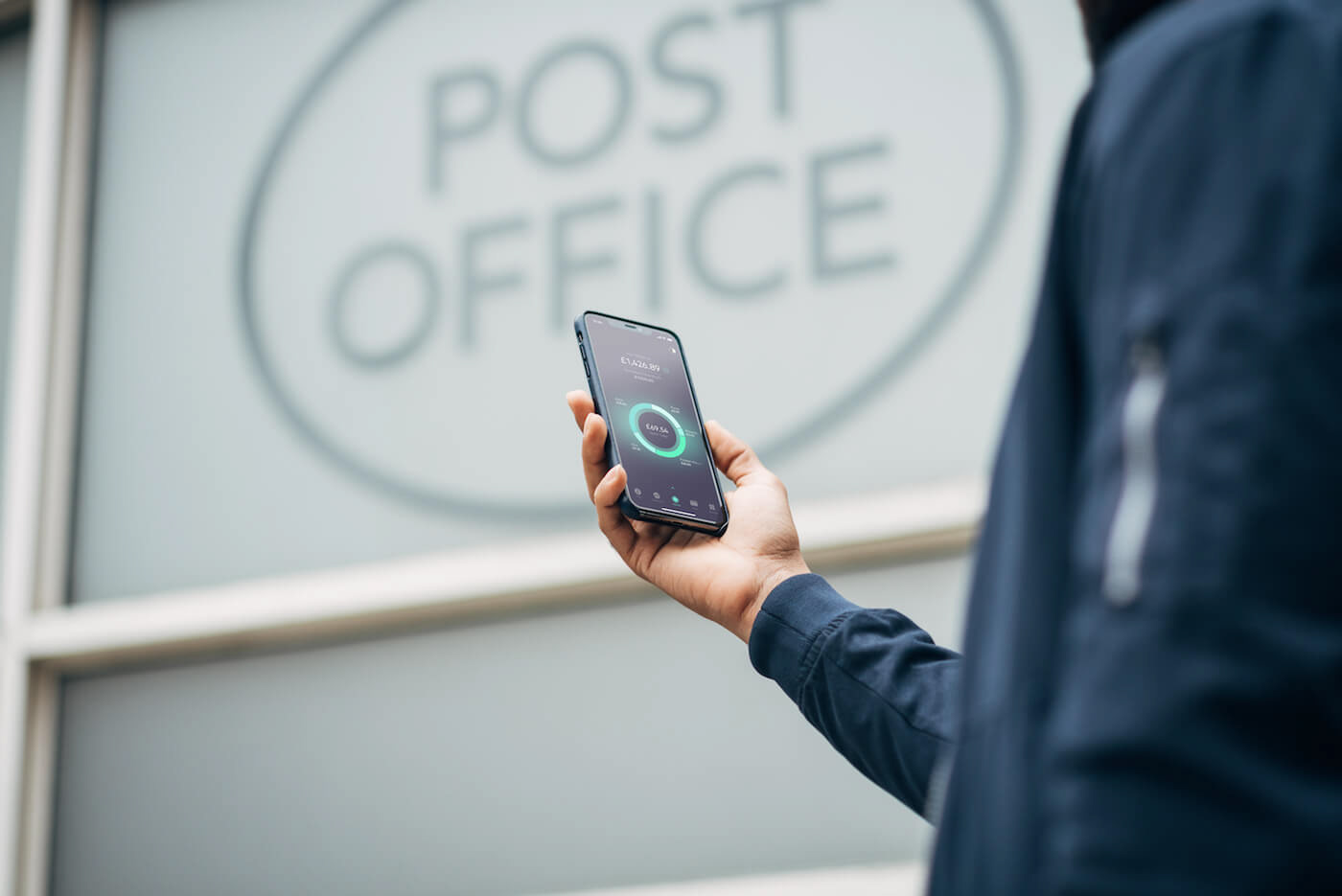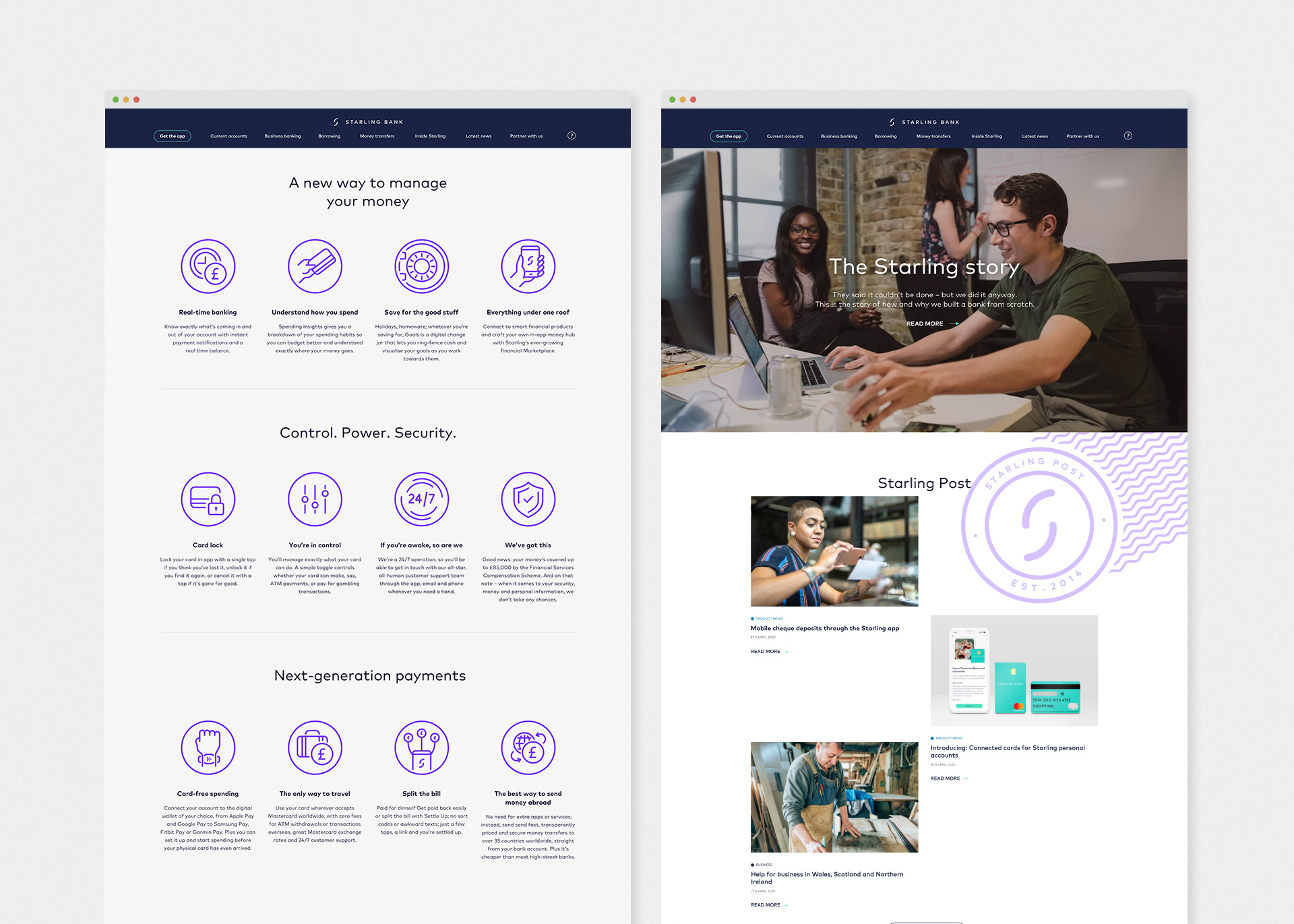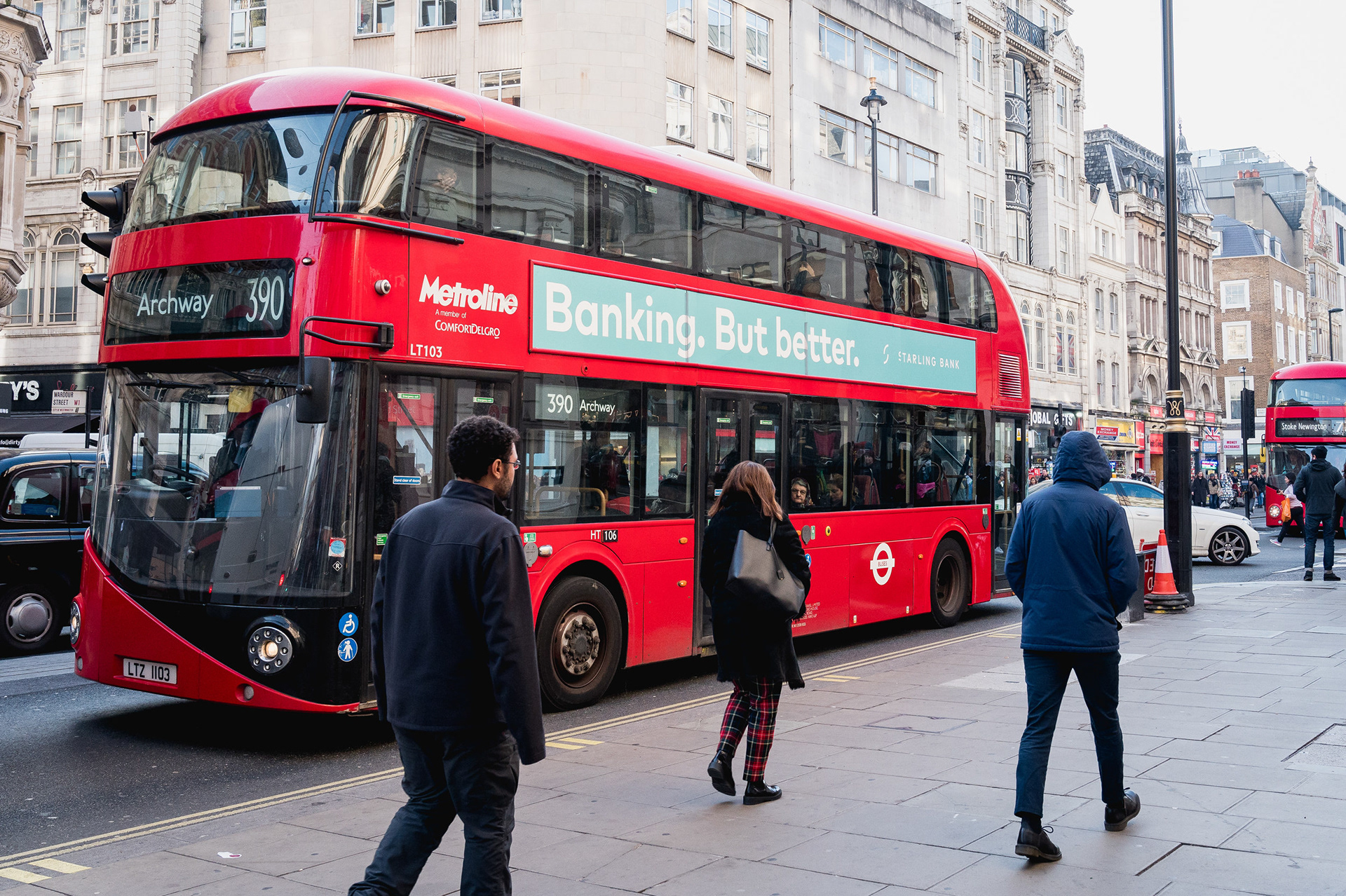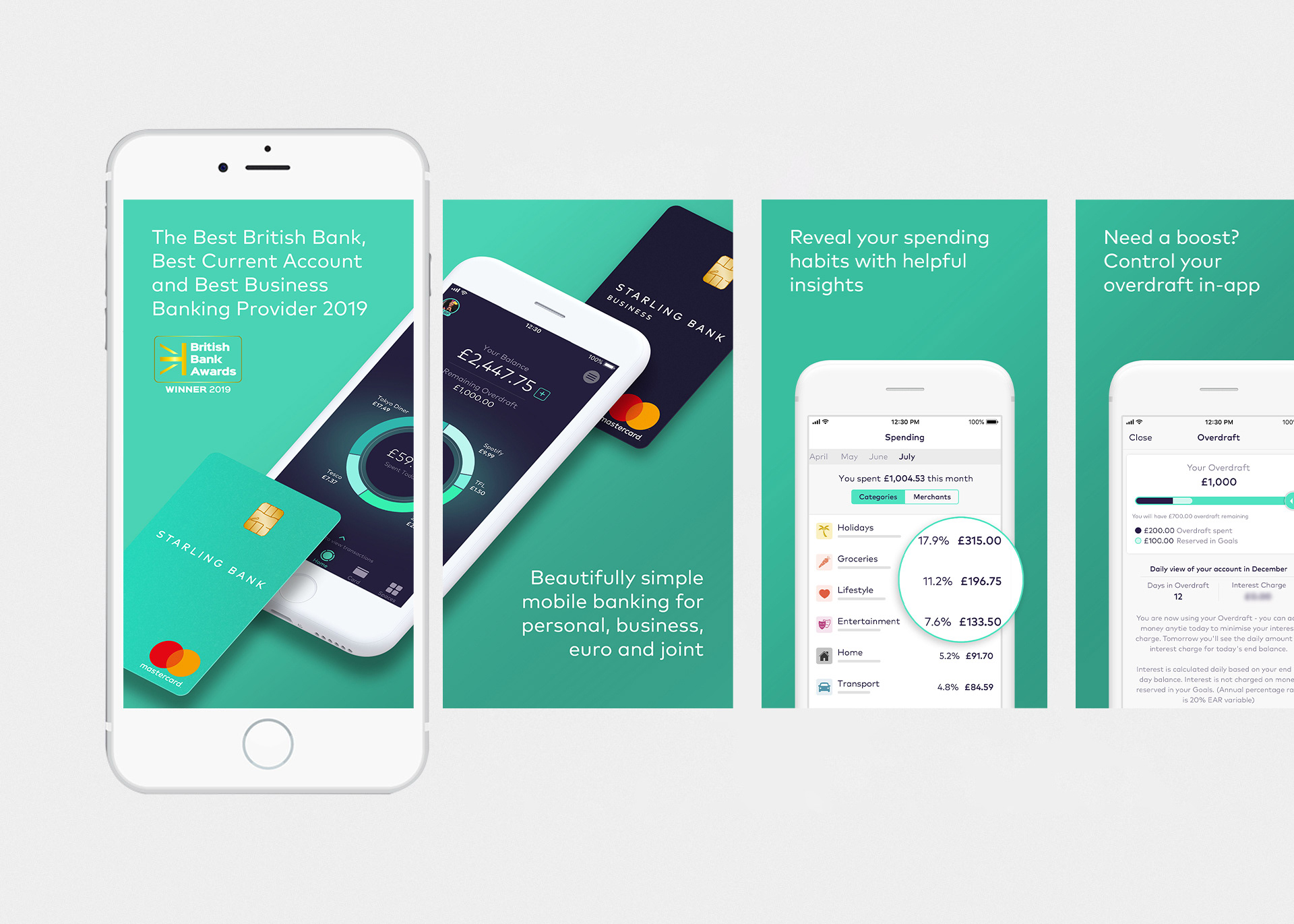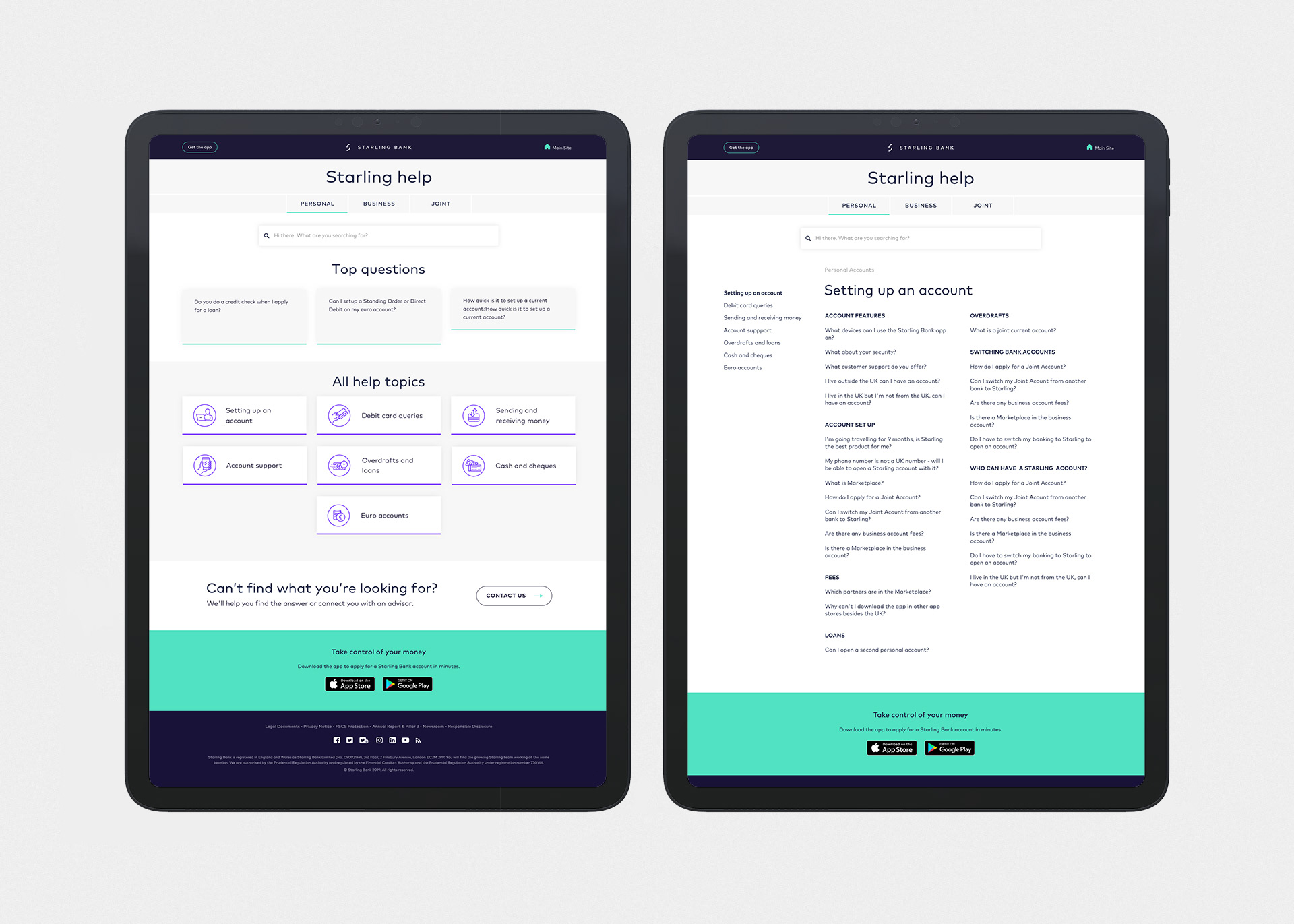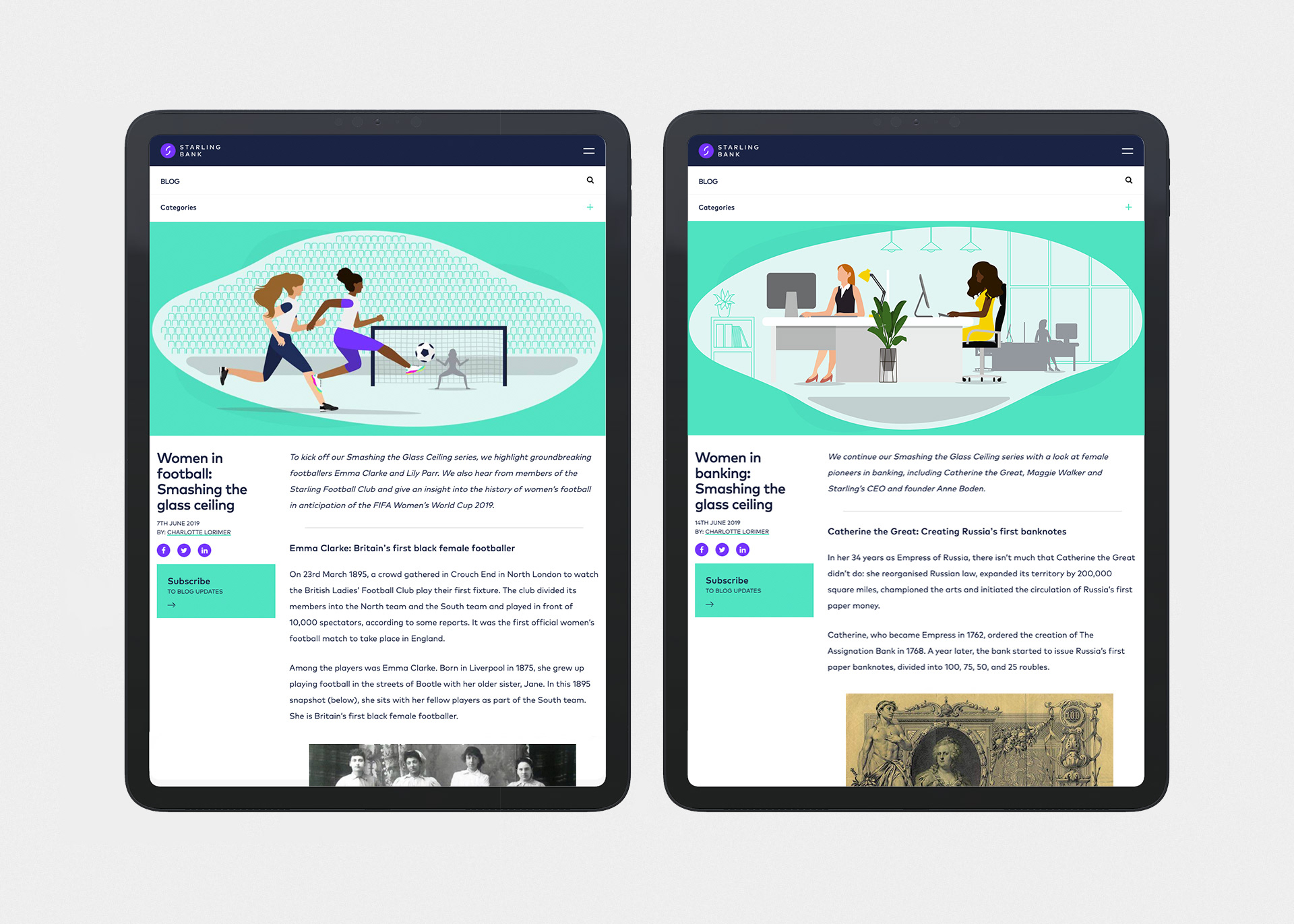 In preparation for their new outdoor campaign, this trailblazing fin-tech company wanted to refresh their digital presence highlighting the company's impressive amount of money management tools. With their customer first ethos they required the design to focus on some of their key pages such as the homepage, personal account, help desk, and blog.
As well as helping their customers with their finances, Starling uses their blog to educate customers and keep them in the know. The design approach incorporated linear iconography and minimalist vector graphics to engage viewers whilst also paying close attention to the UX, so customers could easily navigate their way through the site to be informed or have their queries answered. 
Art Director -
Mark Day
Head of Copy -
Eve Stepney
Collaborator -
Zendesk