A brand refresh for one of the Leading Hotels of the World, Gleneagles continues to offer an unbeatable array of attractions, including great pursuits, three championship golf courses, an award-winning spa, and the only restaurant in Scotland to hold two Michelin stars.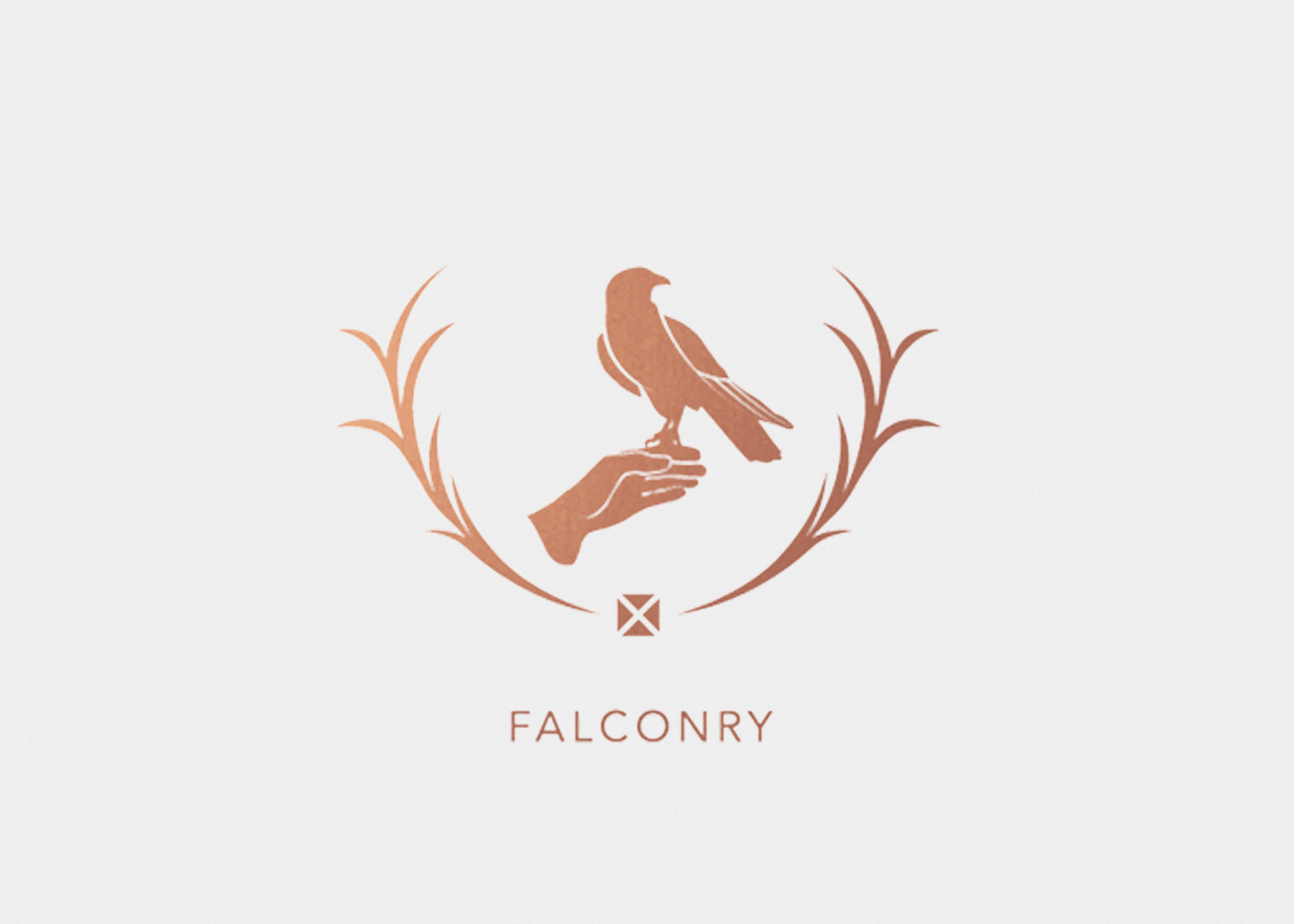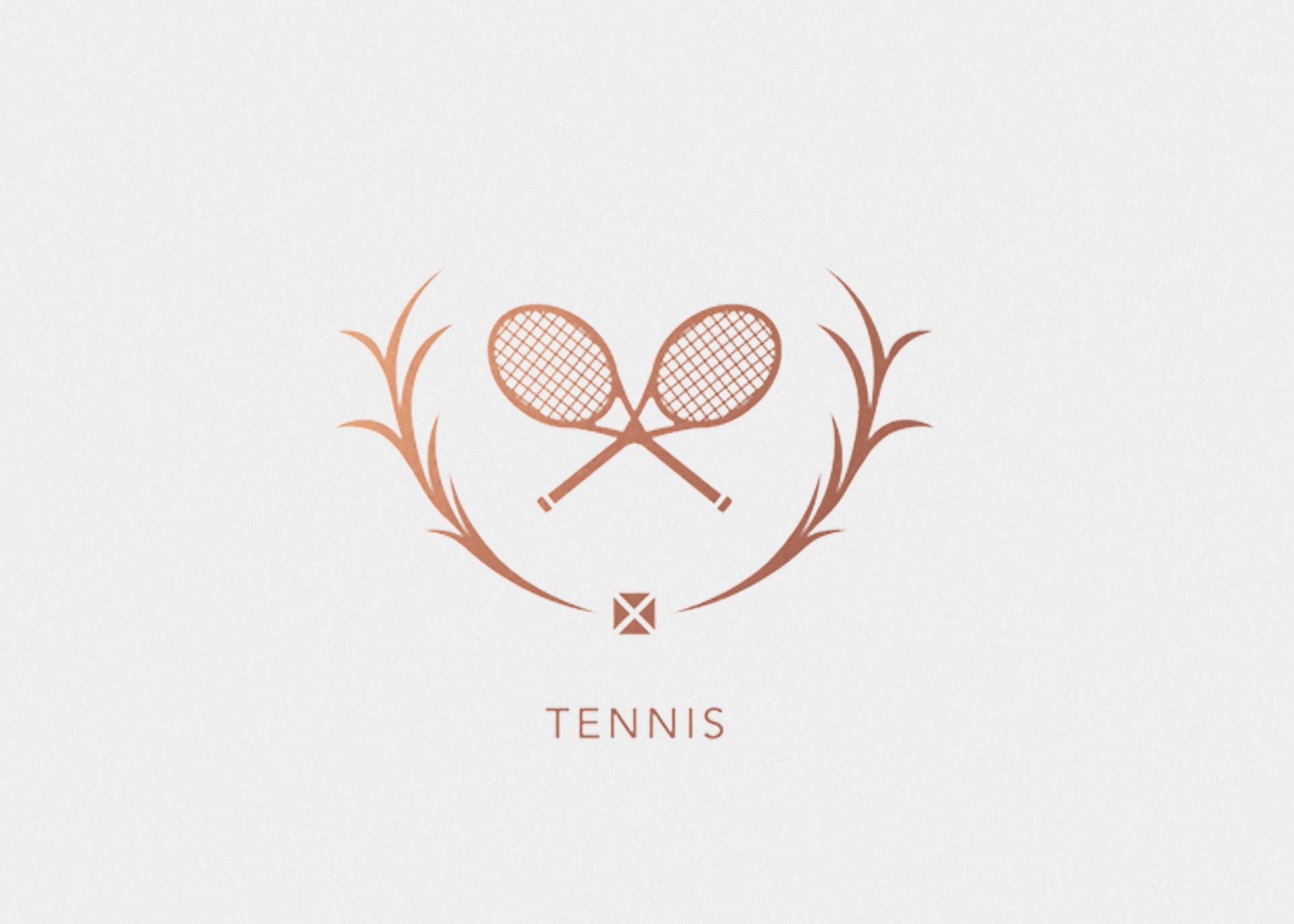 This project aims to surpass the glory days in the 1920s when Gleneagles was a fabulous playground, the epitome of modern glamour, a palace in the glens. A brand refresh with bespoke iconography to identify each hotel's iconic pursuits was designed alongside a modern update to their website to bring it into the 21st century. 
A delicate balance between the brand's heritage, the hotel's beauty, and its gorgeous surroundings using a bold, photographic approach make the luxurious details and splendour of the hotel entice its regular visitors and new.